5 tags
8 tags
2 tags
5 tags
3 tags
2 tags
"every day you have to reinvent yourself."
– Oscar de la Renta (via oscarprgirl)
6 tags
2 tags
Busy
I realize that I have not posted anything in a while and that is because I have been super busy with school, clubs, and exploring the city. Fortunately, I will have some free time this week :)
5 tags
3 tags
5 tags
4 tags
1 tag
This moment in my life is honestly the happiest that I have been in a while. I look around me and smile, I wake up and smile, and I meet up with my friends and smile. Even though I am somewhat exhausted nothing can take away my inner peace/excitement/joy.
9 tags
5 tags
4 tags
I'm moving into my dorm tomorrow. Yea it's early but that makes everything so much easier because there will be less people trying to move all of their stuff into the room. Thanks Project OutReach.
3 tags
8 tags
10 tags
3 tags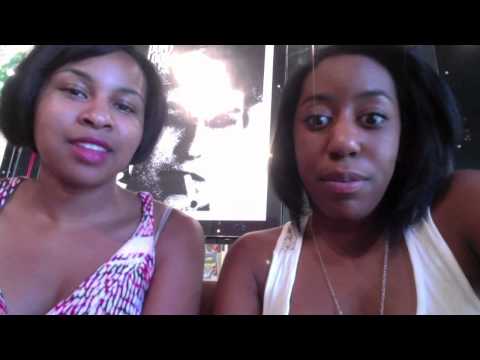 livelearn-letgo asked: Hi, I was just looking at the NYU tag, and I came across the Steinhardt Video and as I watched it I noticed that "Selena" was from San Antonio and I so happen to be from San Antonio and NYU just so happens to be my dream school!!! :D I hope i don't come off as a stalker-ish person, I was just wondering if you could give me some advice on what might make my application stand out...
6 tags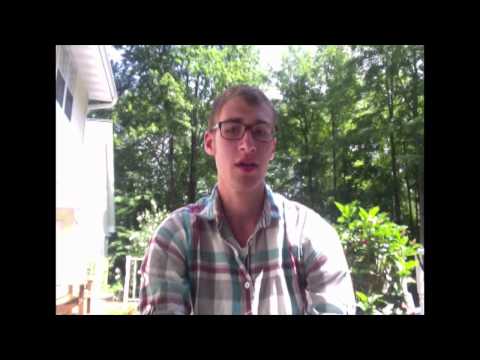 4 tags
"Introverts, in contrast, may have strong social skills and enjoy parties and..."
– Susan Cain, Quiet (via accountedfor) this explains me
2 tags
3 tags
8 tags
4 tags
4 tags
4 tags
Wolf →
Yesterday, I saw one of the best movie's made in the past couple of years. The writer/director/producer Ya'Ke Smith is an up and coming mover and shaker in today's industry. He is talented and has a bright and long road ahead of him. You should go support him and see the movie. Click on the title wolf and the link below if you want to read more about the movie and Ya'Ke...
6 tags
6 tags
Since I'm apart of Steinhardt's class of 2016 at NYU, I thought it would be a cool idea to join the journey project. The project is me filming my journey to NYU as an incoming freshman. So yesterday I submitted my video and the final intro video should be out soon. I will post it here once it comes out, so keep a look out. I'm excited!
2 tags
2 tags
6 tags
5 tags
so many great things are happening to me and i realized that it's ok to dance, shout, and even drop a few tears to express my excitement. i mean seriously… what other way are you going to let it all out. retail shopping (check), eat froyo (check), and watch my new favorite tv show (check). so as you can see acting a little crazy for a few minutes to a Rihanna song is the only solution....
5 tags
13 tags
That Kind Of Woman: A Letter To My College-Age... →
thatkindofwoman: JUL. 3, 2012 By ALEXANDRA GEHRINGER Live. Wildly, recklessly, and with as much passion as you can muster. Make out with your RA during Freshman Orientation. Accept one last drink from the cute guy behind the keg in the frat house basement. Stay out after the bars close….
6 tags
5 tags
8 tags